Merchant banking services are particularly crucial in the modern business world. The government is constantly changing rules and regulations — imposing statutory obligations on firms. Merchant banks come in to aid businesses by continuously updating them with the changes.
So what exactly are merchant banks? They are financial institutions which mostly cater to large firms and people of high net value. They provide them with both banking and consultancy services.
Find out three reasons why merchant banking services play an essential role in the economy.
Why They Are Important
Merchant banking has an essential role to play in today's economy. They assist companies in numerous ways. All businesses aim at generating the most income out of their funds. Merchant bankers help these companies to utilize their funds properly and grow.
They can invest a company's funds in the stock market. Manage funds to decide later whether to sell them and book profits. Advice large firms on how to increase funds through shares. Including, when to provide dividends, the number of shares to issue and the price of each share.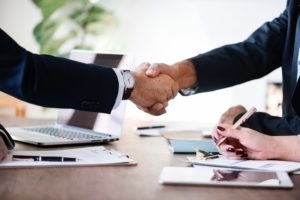 A merchant banker issues advice on the expansion and modernization of a company. They provide possible expansion options like takeovers, mergers, acquisitions, amalgamations, joint ventures or other diversification actions.
For instance, if you are an entrepreneur who wishes to accept credit card payments, Merchant banking gives you the option of owning an online account. You need a computer and stable internet connection to access your account.
What It Does To The Economy
Merchant bankers are crucial in this fast-paced world where economies are often tormented by various unpredictable circumstances.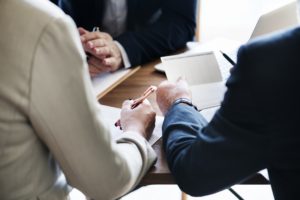 Issues like unemployment, inflation, stagnation among others make it difficult to maintain steady growth of the economy. That is only possible with the presence of long-term financing options and strategy.
The news is always flooded with bad bulletins about the economy. They can torment us with figures that reflect the increase in unemployment rates and sinking stock market. Such a downturn has frustrated many hardworking men and women.
Merchant bankers offer loans to such struggling individuals in a country. They are providing a unique perspective on a country's economy. Merchant loans assist many small businesses and individuals in overcoming difficult times. They use these funds to better position themselves and take full advantage when the economy recovers.
Merchant bankers have an essential role in the economy. They boost the economy by offering top financial advice and solutions to both big and small firms. Understanding the three important things about Merchant banking will compel you to remove yourself from that difficult financial situation.…