Accounting involves setting up, maintaining and auditing financial books of business. It is used to analyze a business's financial position via its sales, purchases, and even overheads. The records should be kept in order of occurrence and should be in a useful summary form. It is still accounting which is responsible for the identification of information about transactions, analyzing and interpreting all documents available. From the above definition of accounting, it is clear that accounting plays a big role whether in small or large businesses.
Below are the main reasons why accounting is important and should be practiced by all companies
Function
The main goal of accounting is to keep a record of all transactions taking place in and out of the business. All money coming in or going out of the organization should be duly recorded; it is very useful for the organization.
Preparation of financial statements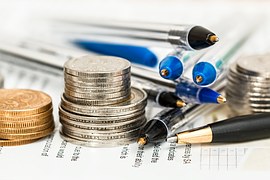 Proper and accurate accounting records are used in the preparation of a business's financial statements. These statements are used to secure investors, a business that publishes its financial statements is more trusted hence investors approach it to do business with them. This, therefore, means availability of more working capital for your business.
Tax calculations
With accurate accounting records, it will be very easy to calculate taxes your business is supposed to pay. It is important that a firm pays the correct amount of tax. With poor accounting, it is most likely that the firm pays either too much or less of the expected tax from their profits.
Tracking expenses
A proper accounting system helps you track your businesses expenses; this is to mean; it will be possible to identify areas where too much cash is being used or departments being allocated fewer finances and take the necessary actions in each situation.
Keeps a business in order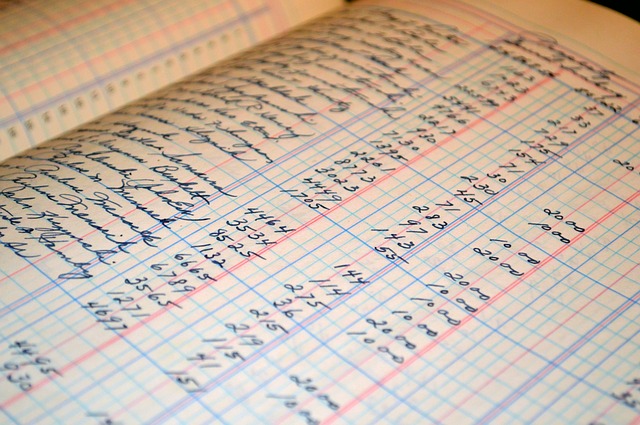 Accounting will ensure that all accounts of activity are in good order. All transaction will be recorded accurately as per the dates of occurrence. Ensuring that your business is organized is the number one key to prosperity, and this will be achieved through proper accounting.
Evaluate performance of your business
An accounting system will help you know if your business is growing, depreciating or remaining at the same point. If the income recorded for the last financial year is more than the current year, then it is obvious that your business is depreciating, if less then there is growth. With all these information it will be possible to take the right actions to help the business positively.…