Refinancing your mortgage can be a beneficial financial move under certain circumstances. It involves replacing your current mortgage with a new one with more favorable terms. While refinancing may not be the right choice for everyone, there are specific situations where it can offer significant advantages. This article will explore the four key times when you should consider refinancing your mortgage to improve your financial situation.
Lower Interest Rates
One of the most common reasons to refinance a mortgage is when interest rates drop significantly lower than you currently have. Refinancing at a lower interest rate can help save thousands of dollars on your loan. To determine if refinancing makes sense, compare your current interest rate with the prevailing rates in the market. Refinancing can lead to significant savings if the difference is substantial and you plan on staying in your home for a few more years.
Shortening the Loan Term
If your financial circumstances have improved, and you have the means to pay higher monthly installments, refinancing to a shorter loan term can be a smart move. By switching from a 30-year to a 15-year mortgage, for example, you can save a considerable amount of money in interest payments over the life of the loan. Additionally, a shorter loan term allows you to build equity in your home faster, providing financial security and flexibility in the long run.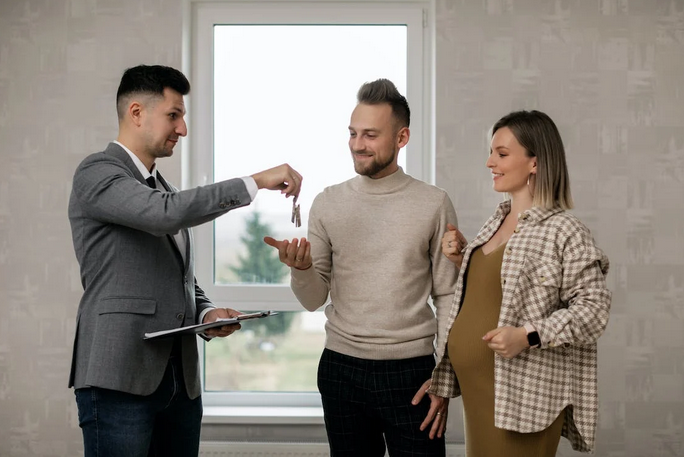 Cash-Out Refinancing
Cash-out refinancing involves refinancing your mortgage for an amount greater than what you currently owe, allowing you to pocket the difference in cash. This option is suitable when you need funds for significant expenses like home renovations, debt consolidation, education costs, or emergency expenses. Cash-out refinancing can give you access to low-interest funds while leveraging the equity you have built in your home.
Switching to a Fixed-Rate Mortgage
If you currently have an adjustable-rate mortgage (ARM), where the interest rate fluctuates, switching to a fixed-rate mortgage can offer stability and peace of mind. This is especially true when interest rates are low, as you can lock in a favorable rate for the remainder of your loan term. Fixed-rate mortgages provide predictability in monthly payments, making it easier to budget and plan for the future.
Refinancing a mortgage can be a strategic financial move to improve your overall financial situation. Lower interest rates, shortening the loan term, cash-out refinancing, and switching from an adjustable-rate mortgage (ARM) to a fixed-rate mortgage are four situations where refinancing may be worth considering. However, it's essential to carefully analyze your financial circumstances, evaluate potential savings, and consider the costs and fees involved in refinancing.…